LUX
Point of Care LUX METER is a professional multiparametric system for the monitoring of 5 blood parameters involved in common pathologies as metabolic syndrome and anaemia: total cholesterol, HDL-cholesterol, LDL-cholesterol (calculated value), triglycerides and haemoglobin, by fingertip pricking in less than 3 minutes.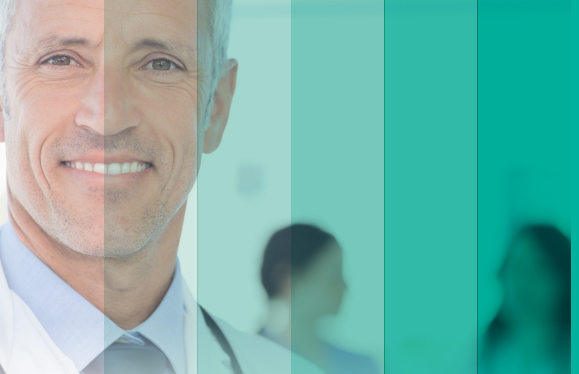 Point of Care LUX METER is dedicated to professional monitoring and pharmacies.

Key features
Safe ejection of the strip
MEMORY
up to 1000 determinations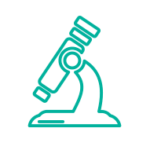 PRECISE
Reflectometric measurement for cholesterol, triglycerides, HDL and haemoglobin
QUICK
Whole lipid panel in 3 minutes, haemoglobin in 5 secs.
Small sample
3x15 μl for lipids, 7μl for haemoglobin
PIPETTES AND TIPS
Provided within the packaging