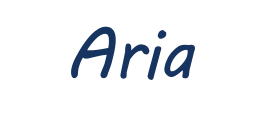 Aria
Aria, the best ally for the daily management of diabetes: simple and smart, suitable for everyone
ARIA is a blood glucose monitoring system for use at home and in hospital wards.
– The use of GDH-FAD enzyme technology prevents measurement accuracy from being altered by blood oxygen variations and interference by maltose and galactose.
– The backlit display makes measurements easy to read, even in poor light.
– The strip ejector, essential to prevent contamination, makes it suitable for hospital use.
– Up to six alarms can be set to remind you to take measurements
– The result is translated into a colour code that makes it easy to read and interpret: this makes the tool particularly effective and simple to use.
Glucose results are accompanied by a colour-coded indicator for faster management of blood glucose values*.
* Clinical studies show that:
– diabetes management with colour-coded instruments improves glycated haemoglobin values compared to management with BGM without colour-coding
– the information given by the colour code helps interpretation of the results, which is very useful especially for people with limited access to medical care and direct interaction with health professionals.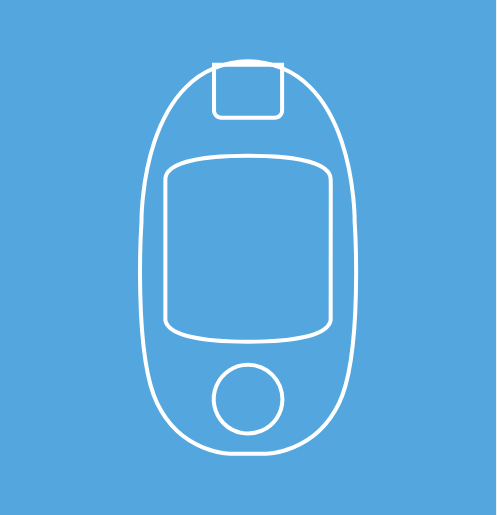 Key features
Facilited reading

Method
3 Sample type
Easy to use
Backlit display

Ejector

6 alarms
Customised ranges

How does it work
Aria is able to analyse 3 types of samples:

• Venous blood
• Arterial blood
• Capillary blood

1/2
You can set the ideal (normal) blood glucose range and customise it to your own values.
2/2
After the meter counts down from 5 to 1, your blood glucose test result will be shown on the display along with the date, time and unit of measure. The arrow on the coloured bars shows the status of your blood sugar reading, which may be "Low", "Normal" or "High".
You can customise the above ranges by changing values 1 and 2, as instructed by your doctor.